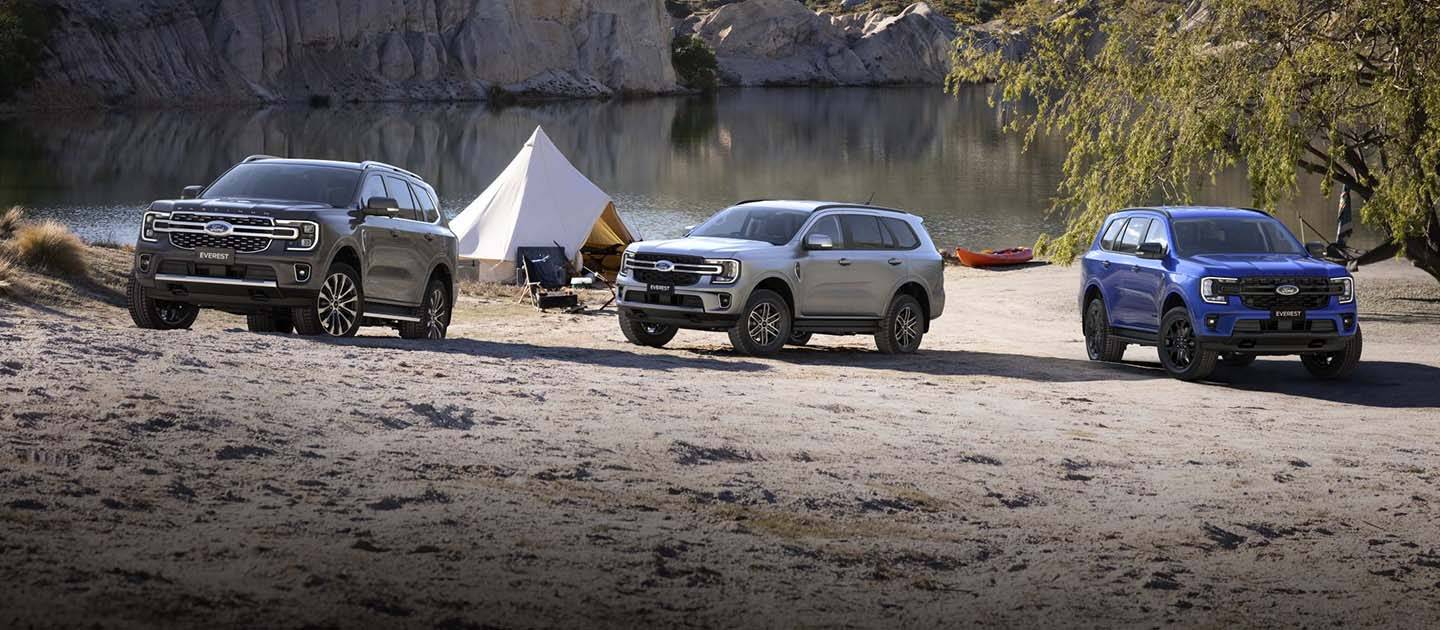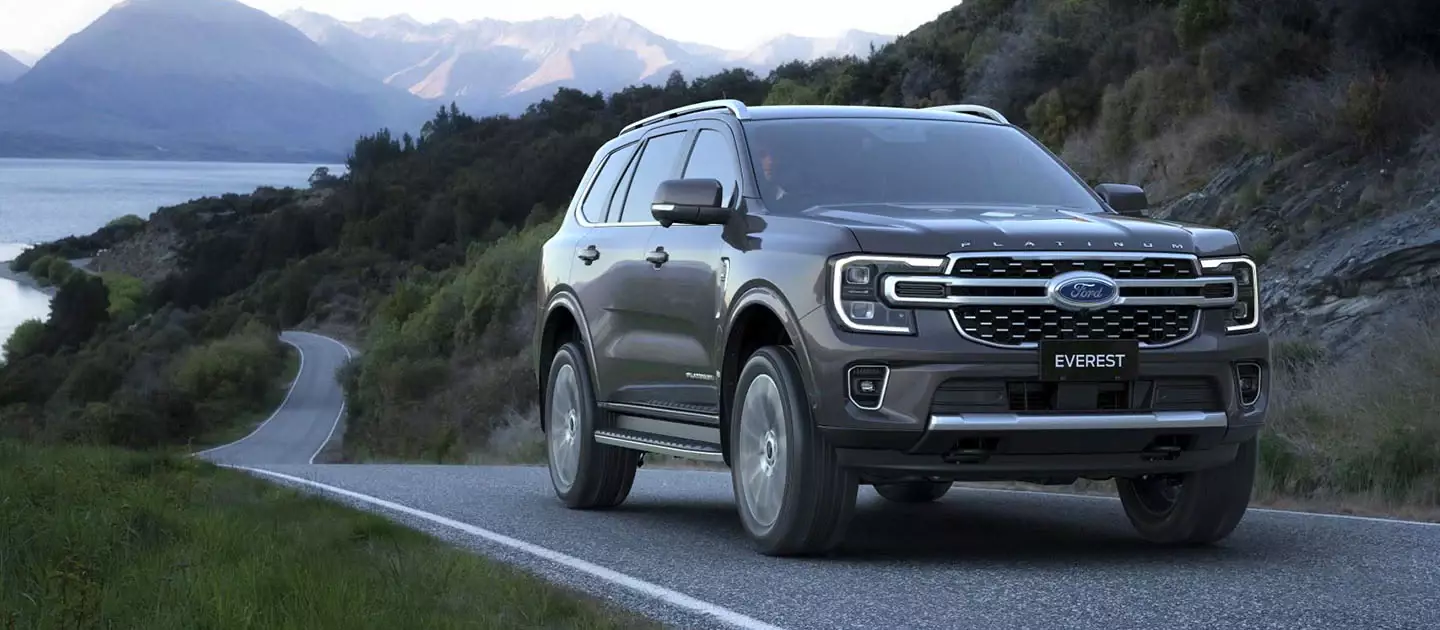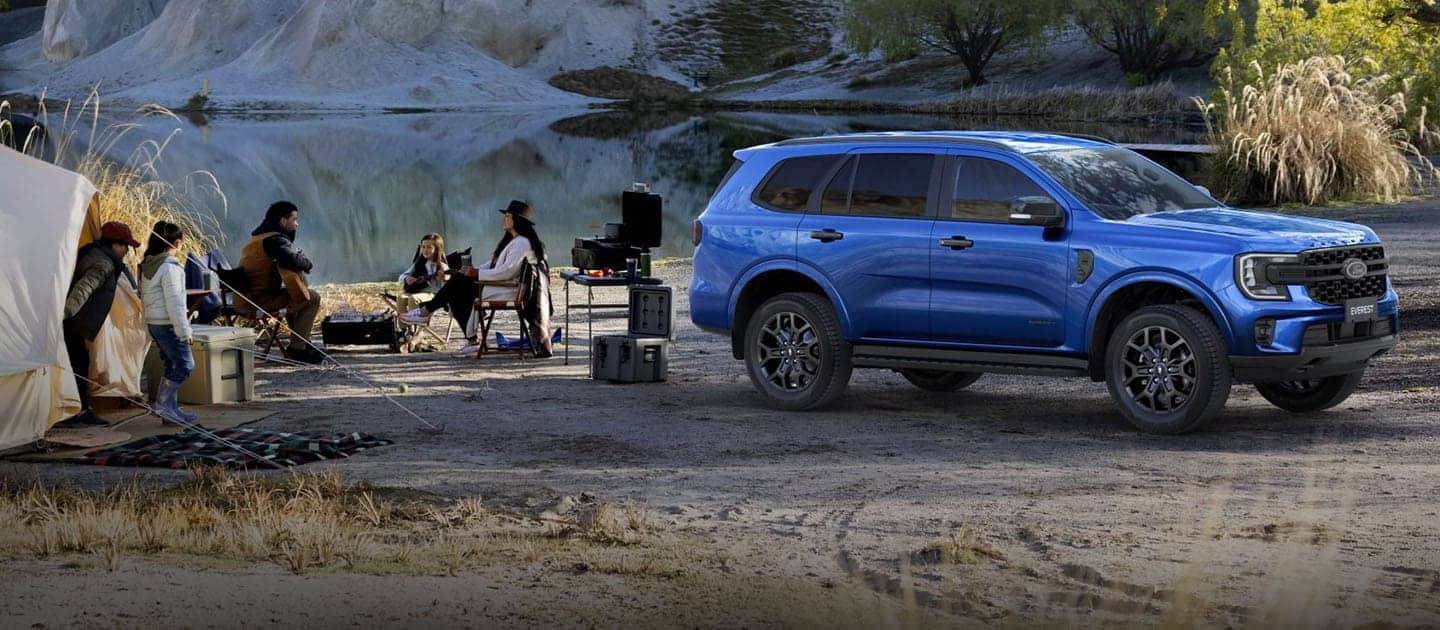 #3
Let's find your next
Ford Everest

#1
Next-Generation
Ford Everest
#1
Next-Generation
Ford Everest
Next-Gen Ford Everest Safety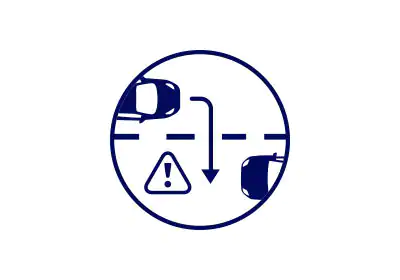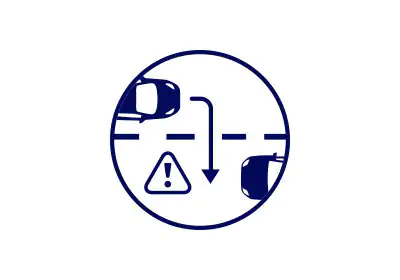 Ford Everest Pre-Collision Assist with Intersection Assist1 2
Everest can alert you to a potential collision with a vehicle, cyclist or pedestrian in front of you and now, Intersection Assist can detect vehicles when turning2. If you don't take corrective action, the brakes can apply automatically. ​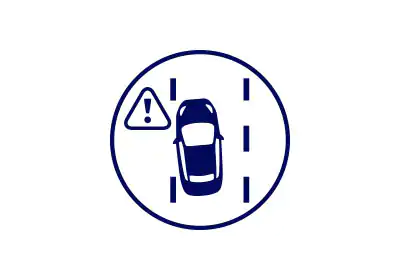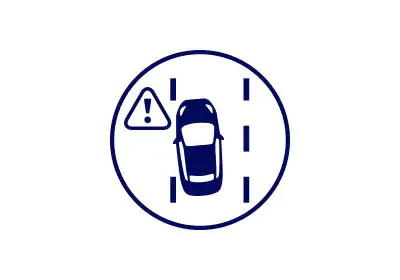 Ford Everest Lane Keeping System with Road Edge Detection1 3
Designed with road-trips in mind, Everest can provide gentle steering support to help prevent the vehicle from drifting off the road.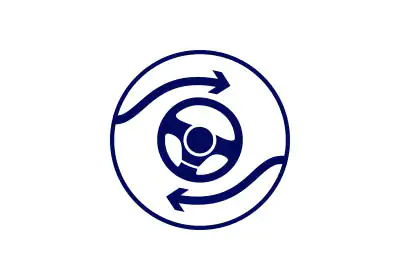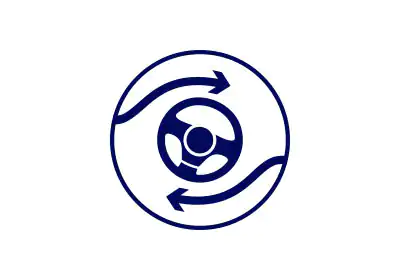 Ford Everest Active Park Assist 2.01 4
For times when you don't want to do it yourself, by simply holding down Platinum's Park Aid button, Next-Gen Everest can help steer the car into position.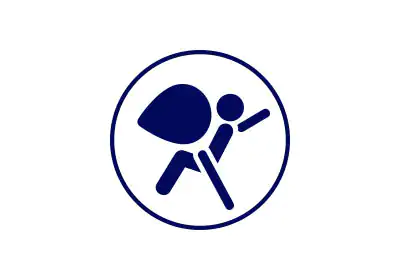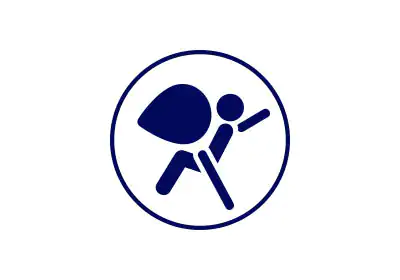 Ford Everest now with 9 Airbags
In a first for Everest, there are now up to 9 airbags available, including an airbag in between the front passengers, giving extra protection from side impacts.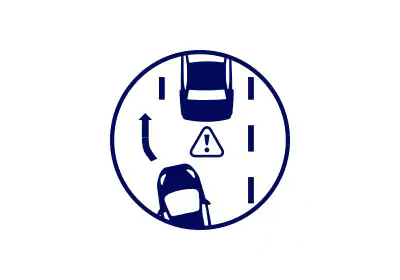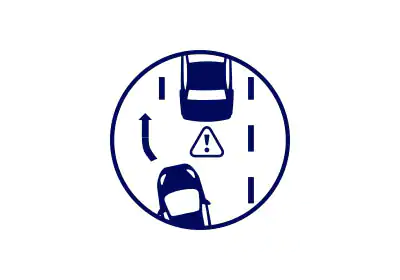 Ford Everest Evasive Steer Assist1
If Pre-collision Assist determines the distance is too short to brake in time to avoid a collision, your Everest will provide steering support (without steering for you) to help you avoid the obstacle.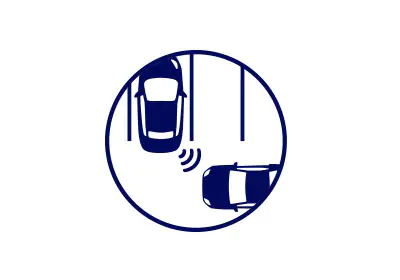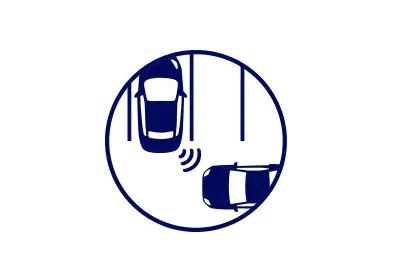 Ford Everest Reverse Brake Assist1 7
Your Everest can detect if there is an object or pedestrian behind you or a vehicle about to cross at the rear. It will sound an alert and if you don't react in time will brake for you.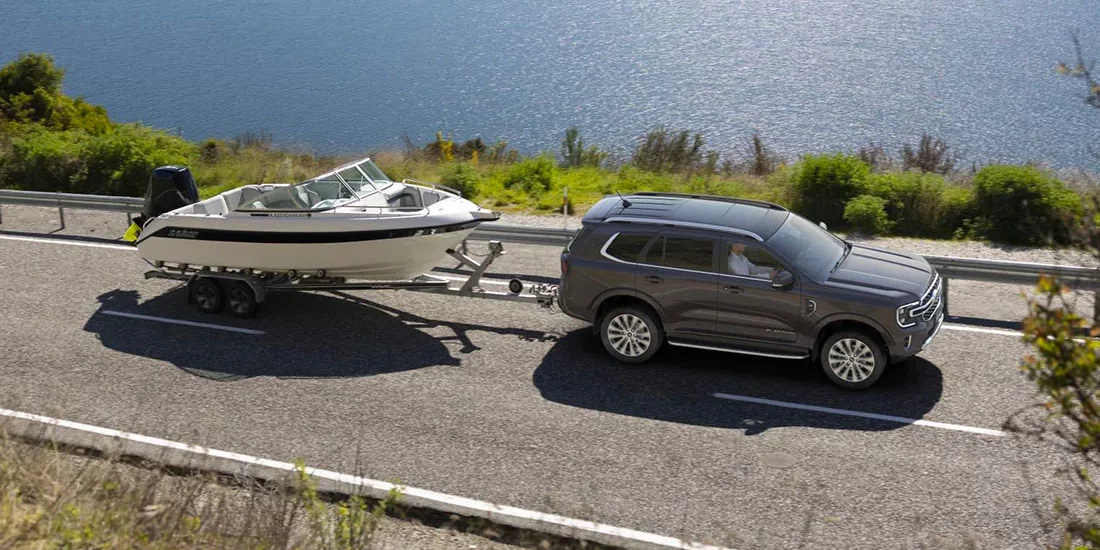 Ford Everest BLIS with Trailer Coverage1 5 6
Next-Gen Everest takes blind-spot-detection to the next level. BLIS® (Blind Spot Information System) with Trailer Coverage5 6 can alert you if a vehicle is detected in your Everest's or trailer's blind spot. It's added peace of mind and makes for safer and less stressful driving.
Start your adventure now
Build your dream everest.
1. Driver-assist features are supplemental and do not replace the driver's attention, judgment and need to control the vehicle. May not operate at certain speeds, or in certain driving, road or weather conditions.
2. Intersection Assist does not detect all vehicles in intersection, pedestrians or cyclists. It does not replace safe driving. See Owner's Manual for Limitations.
3. Designed for use on rural roads at speeds of 65 – 110km/h
4. Standard on Platinum only. Not available on other variants.
5. Trailer Coverage system supports conventional trailer dimensions: up to 2.4m wide (measured at trailer front) and up to 10m long from the rear of your vehicle. Drivers will need to create a profile of their trailers in SYNC to support this system.
6. Only works with a genuine factory fit Ford Tow Bar.
7. Reverse Brake Assist functions when in Reverse and travelling at a speed of 2-12 km/h (1-7 mph). Please see the Owner's Manual for precautions and limitations.
Pre-production vehicle specifications and images shown. Specifications and features on production model may vary.