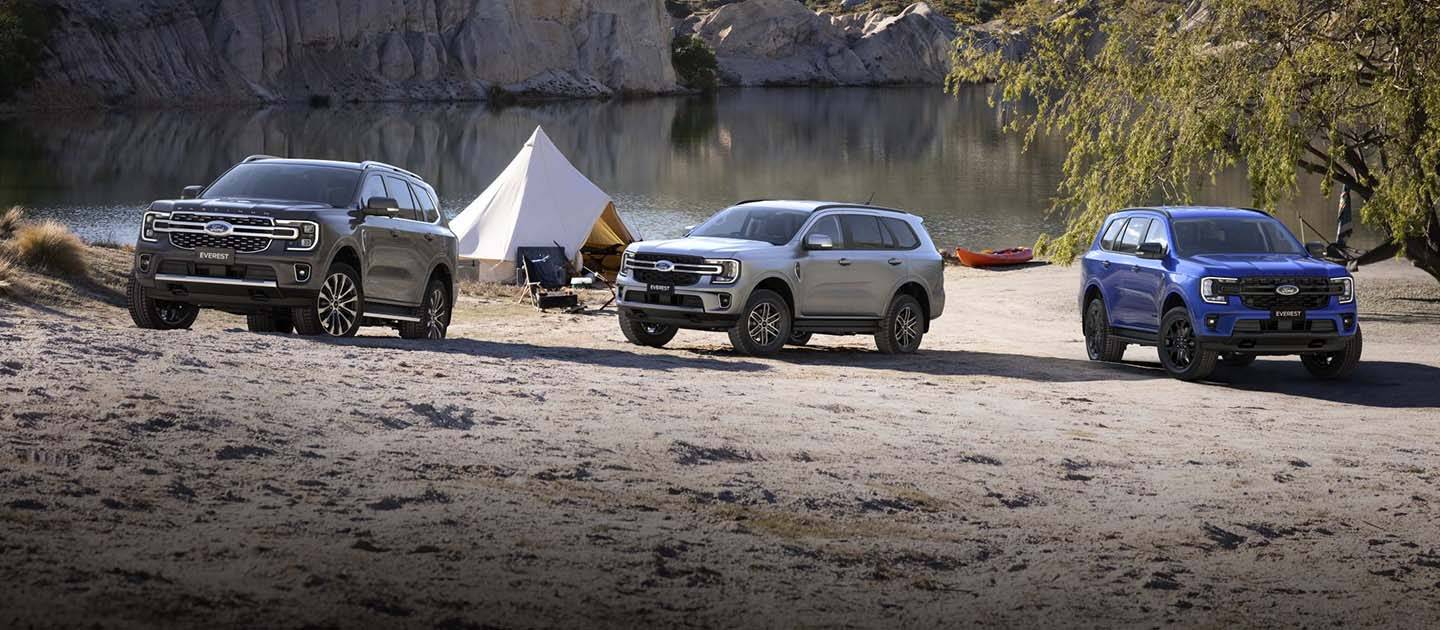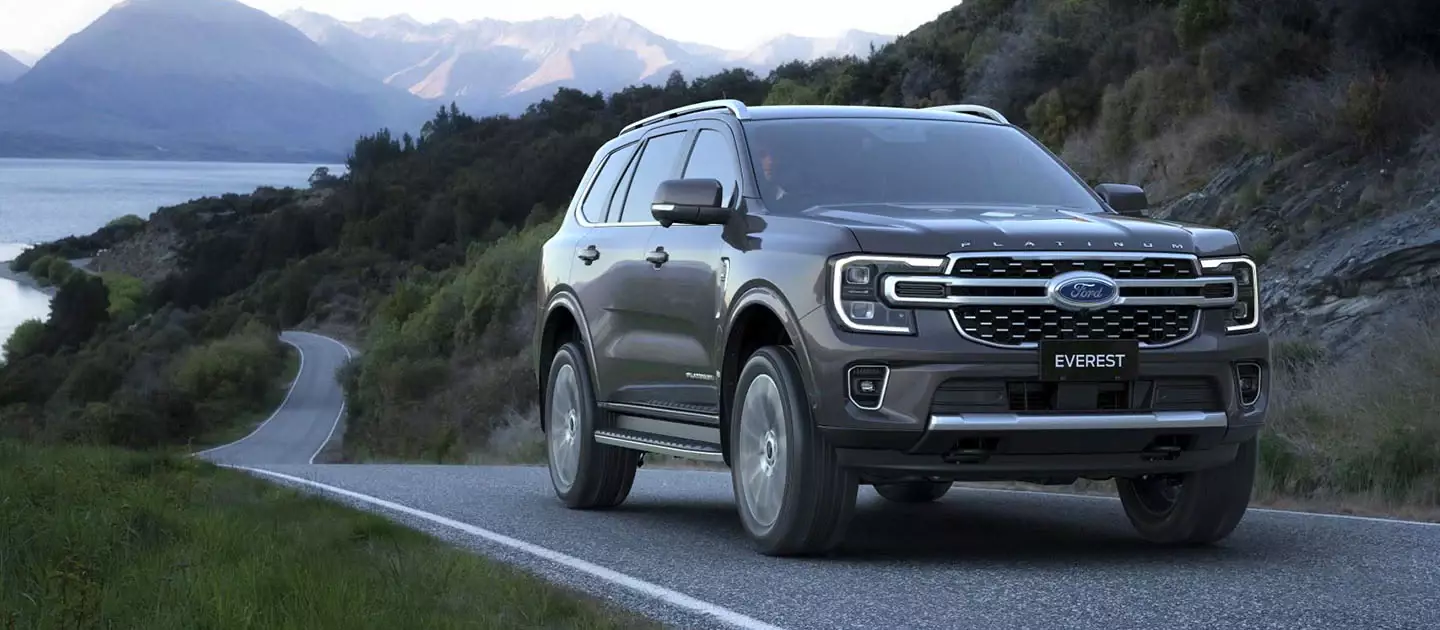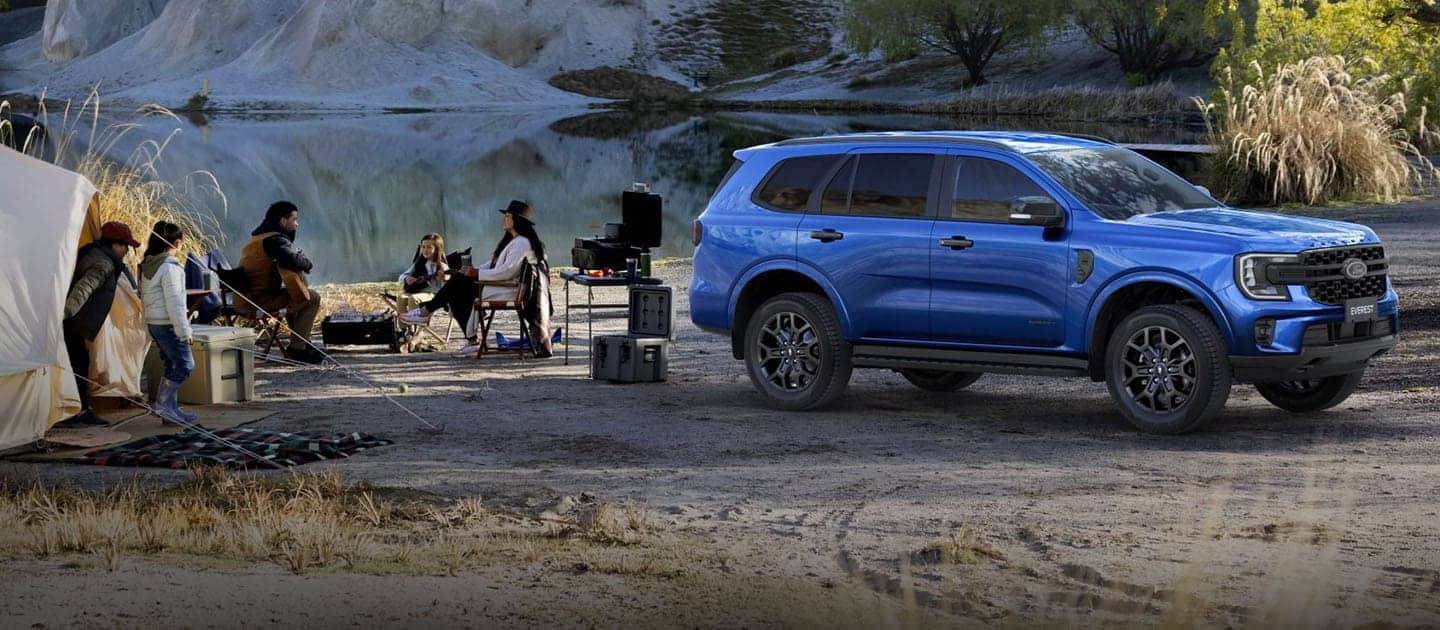 #3
Let's find your next
Ford Everest

#1
Next-Generation
Ford Everest
#1
Next-Generation
Ford Everest
Next-Gen Ford Everest Capability


New and Improved Engines
Next-Gen Everest features a choice of premium engines that deliver power and torque for towing, hauling and off-roading and come standard with Ford's efficient 10-speed automatic.


Ford Everest Selectable Drive Modes2,3
Everest gives you command of up to six on- and off-road drive modes to help master every terrain. Depending on the Everest model, selectable drive modes include the following: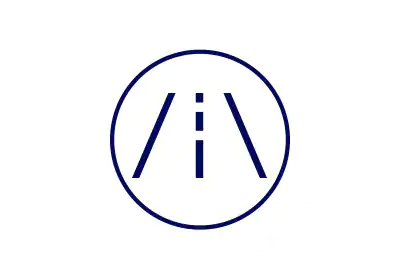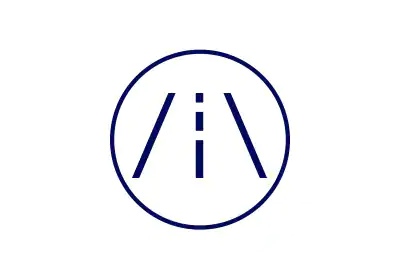 Normal
For everyday use, tailored to on-road driving and calibrated to deal with all conditions.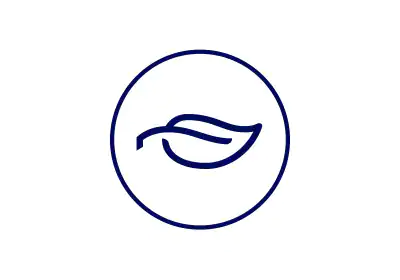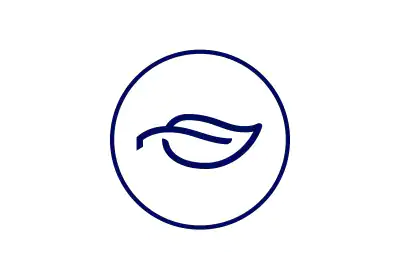 Eco
Maximises fuel economy by optimising power and transmission as well as cruise control tuning.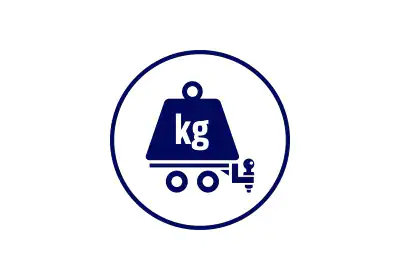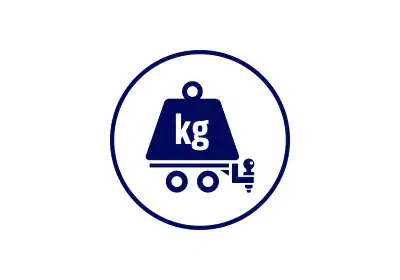 Tow Haul
For use while towing or carrying heavy loads. Tow/Haul mode tailors gear shift timing to maintain the best power delivery and engine braking.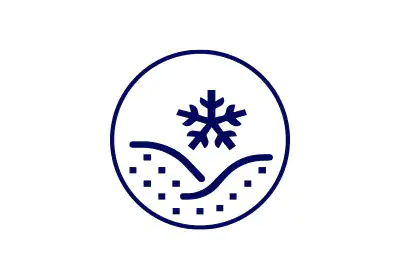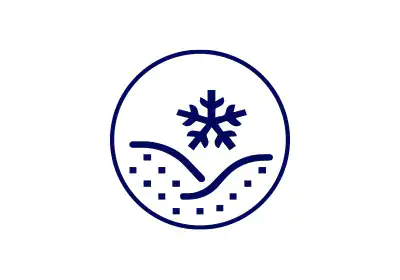 Slippery
In Slippery mode, the engine, transmission and Traction Control systems are tuned to reduce wheel spin and slip on slippery road surfaces.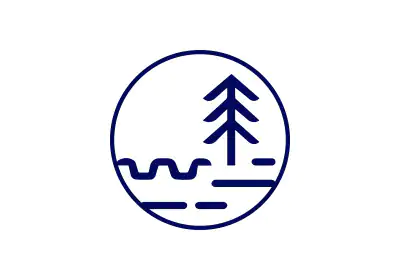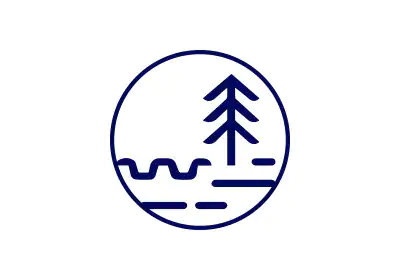 Mud/Ruts2
Automatically engaging the Rear Electronic Diff Lock, this mode is also tuned to maximise grip and maintain vehicle momentum while allowing wheels to spin at speed to clear mud from the tyre tread.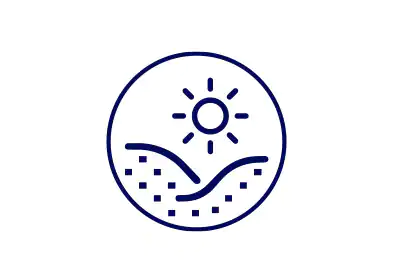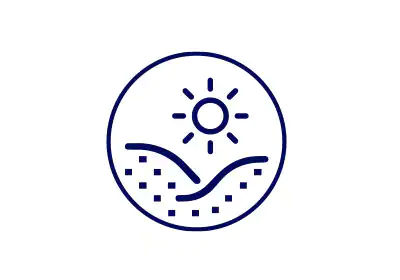 Sand2
For use on soft sand and deep snow4. Sand mode optimises power, gear shifts and Dynamic Stability Control (DSC) to maintain momentum and minimise braking distances. It also automatically engages the Rear Electronic Diff Lock.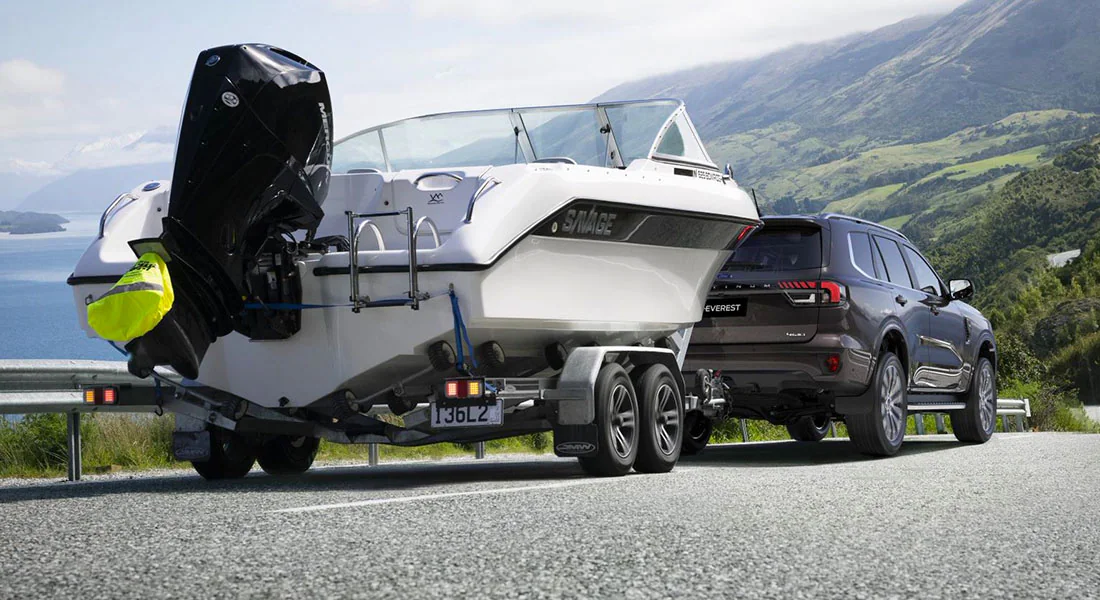 Transmission Tuned to Tow or Haul
Ford Everest BLIS<sup>3</sup> with Trailer Coverage8
Ultimate Towing Experience
Impressive 3.5 tonne towing capacity5 is just the start. Loaded with smart tech and features to make hauling safer and easier, Next-Gen Everest was designed and engineered as a complete package.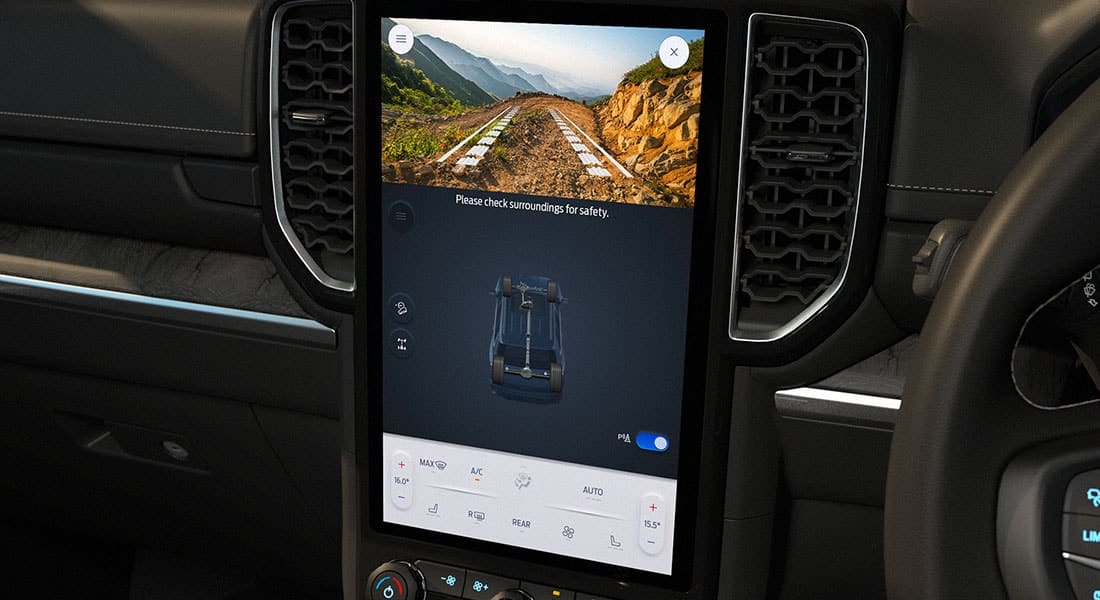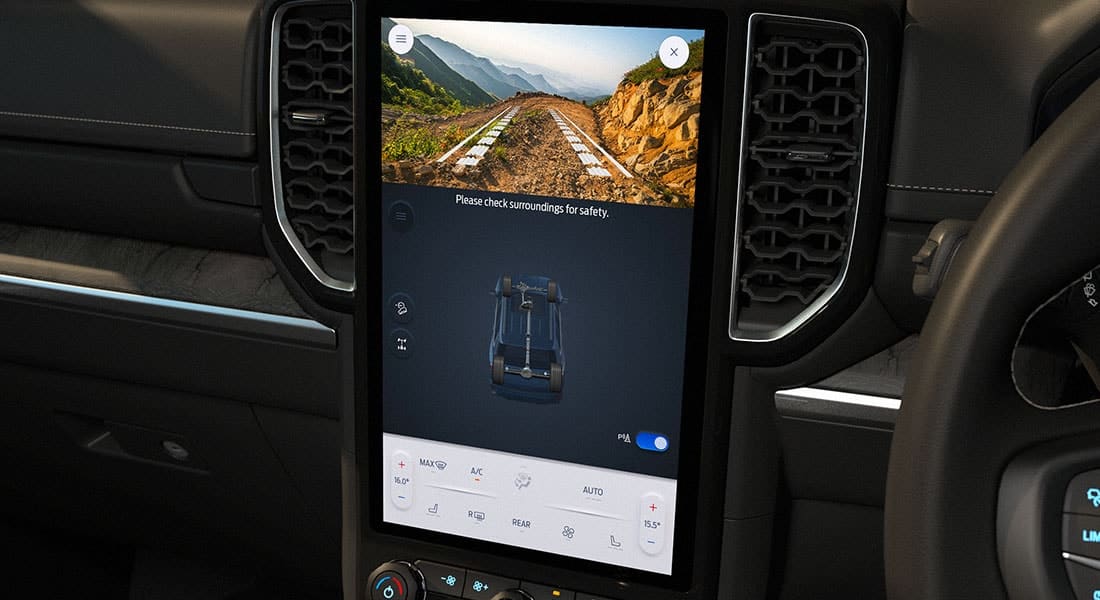 Ford Everest Off-Road Screen
At the push of a button, dedicated off-road screen11 provides the ability to see vehicle information such as off-road status and pitch & roll. Vehicles additionally fitted with a 360-Degree Camera3 12 will also see a front camera view of the terrain ahead.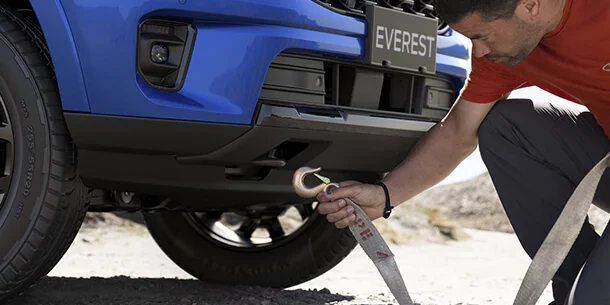 Ford Everest Dual Recovery Points
For those moments when you push the boundaries. We've put recovery points on both sides, two in the front and one in the back meaning you always have a connection point.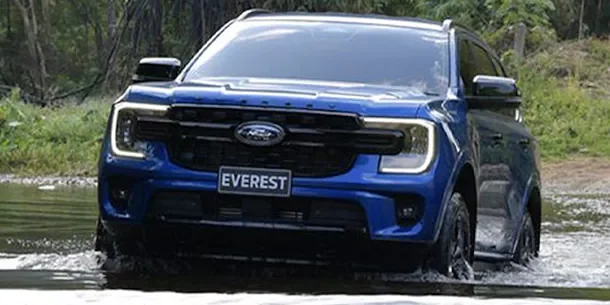 Ford Everest 800mm Water Wading13
Ready to tackle anything, Everest has exceptional water wading capability across the entire line-up.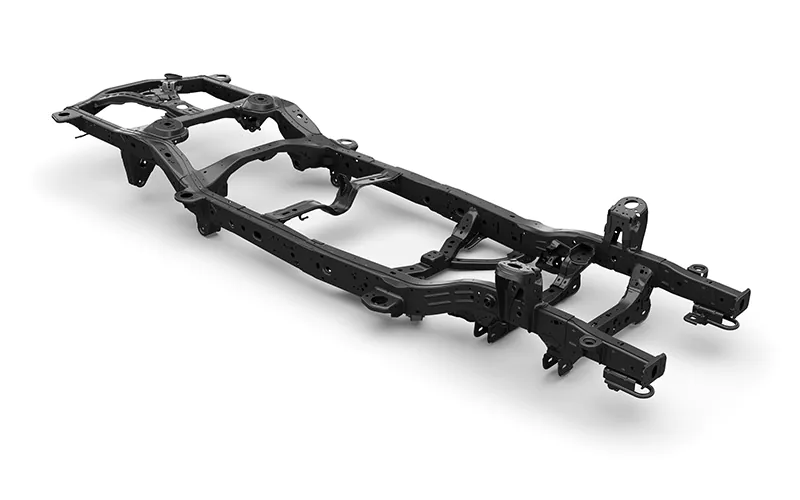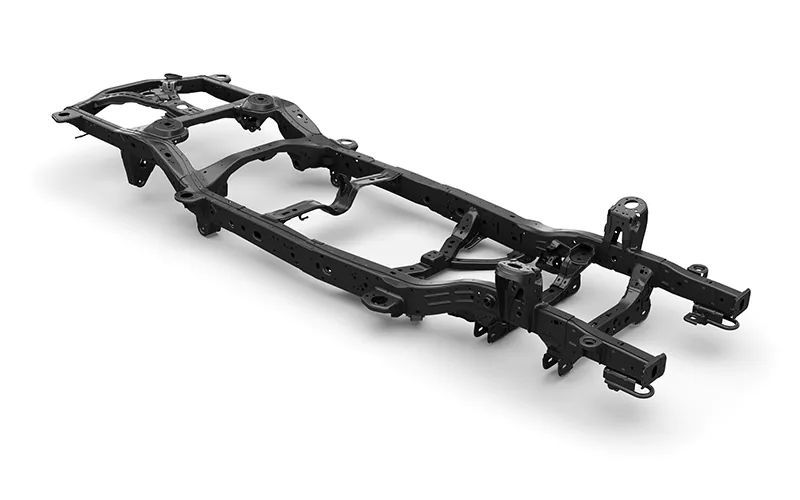 Ford Everest Built Ford Tough DNA
Everest isn't just superb to look at and drive, it's reinforced by Ford's undeniably tough off-road heritage. Built from the ground up to be the complete package, there is no compromise.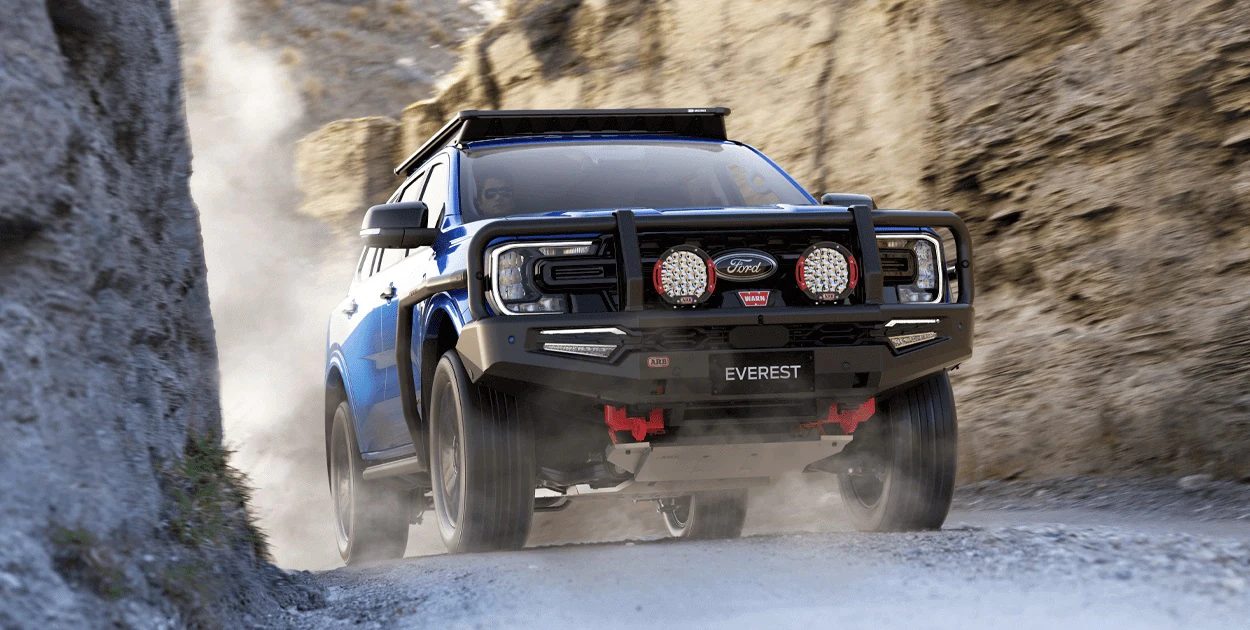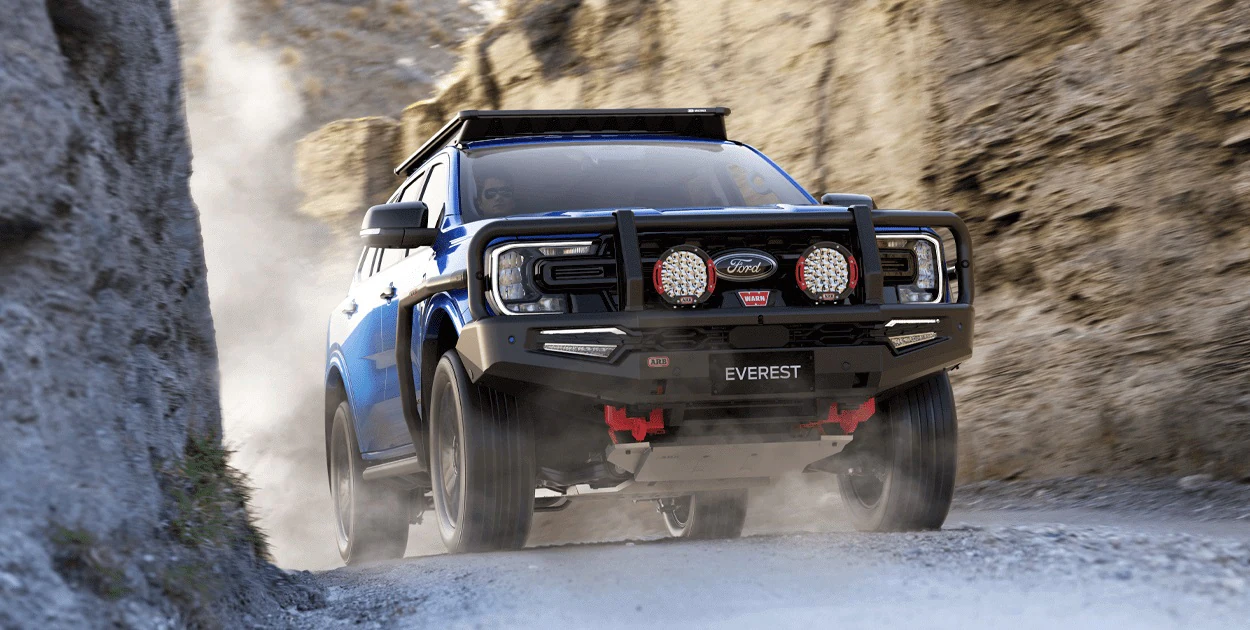 Off-Road Accessories
Everest's standard specs are impressive, but we know you'll want to customize it to suit your lifestyle. Get ready for next-gen personalisation, with a comprehensive range of accessories, including the latest from collaborations with suppliers such as ARB.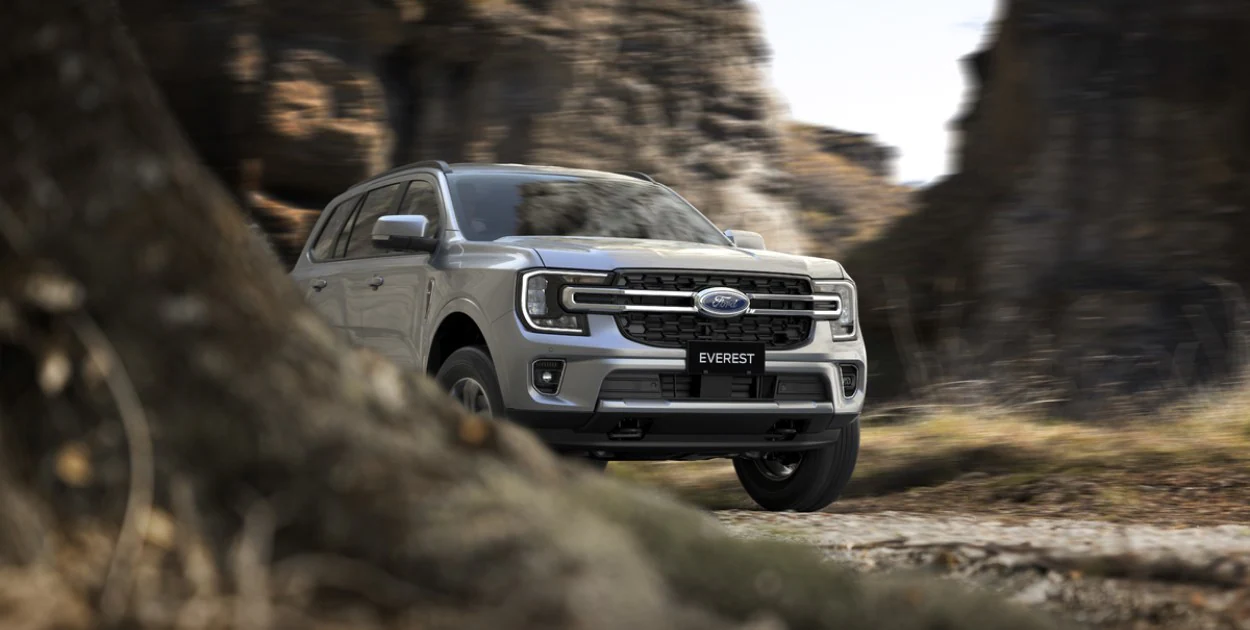 Ford Everest Off-Roading with Ease
Ford Everest Rear Electronic Diff Lock14
Ford Everest Underbody Protection
Ford Everest Off-road Capability
Next-gen Everest has more built-in capability than ever, with everything you need
to take on your next adventure.
Start your adventure now
Build your dream everest.
1. Standard on Platinum and Sport only. Not available on Ambiente or Trend.
2. Some drive modes only available on Trend 4x4, Sport & Platinum models.
3. Driver-assist features are supplemental and do not replace the driver's attention, judgment and need to control the vehicle. May not operate at certain speeds, or in certain driving, road or weather conditions. See Owner's Manual for details and limitations.
4. Drive modes do not replace the need to fit chains if required.
5. Maximum towing capacity-braked using a Genuine Ford tow pack (optional as part of a pack at additional cost). Subject to State and Territory regulations. To comply with these limits, occupants and / or luggage may need to be restricted to not exceed the GCM and GVM limits. For further details regarding passenger and luggage restrictions, please consult your authorized Ford Dealer and / or refer to the Owner's Manual.
6. Not all SYNC 4A features are compatible with all phones. Don't drive while distracted. Use voice-operated systems when possible; don't use handheld devices while driving. Some features may be locked out while the vehicle is in gear.
7. . Trailer Light Check requires an optional Factory Fit Tow Bar to be fitted. The service requires SYNC 4A, FordPass Connect modem, and the FordPass App (FordPass terms apply). Eligible vehicles receive a 1-year service that begins on the new vehicle warranty start date. Connected services depend on compatible network availability, including access to the 3G/4G telecommunications networks.
8. Trailer Coverage system supports conventional trailer dimensions: up to 2.4m wide (measured at trailer front) and up to 10m long from the rear of your vehicle. Drivers will need to create a profile of their trailers in SYNC to support this system. Only works with an optional genuine factory fit Ford Tow Bar.
9. Tow Bar and Integrated Brake Controller optional at additional cost
10. When using the Integrated Trailer Brake Controller, drivers must set the gain on the Braker Controller unit.
11. The Off-Road Screen feature is only available on 4x4 models. Not available on Ambiente.
12. Standard on Platinum only. Optional at additional cost on Trend 4x4 and Sport. Not available on Ambiente and Trend 4x2.
13. Maximum water wading 800mm maintaining steady speed of 7km/h or less. Always consult the Owner's Manual before off-road driving, know your terrain and trail difficulty, and use appropriate safety gear. Do not attempt a water crossing if you are unsure of the water depth
14. Available on 4x4 models only.
15. All-Terrain Tyres optional at additional cost on Ambiente & Trend units. Available on Sport & Platinum as a non-cost option.