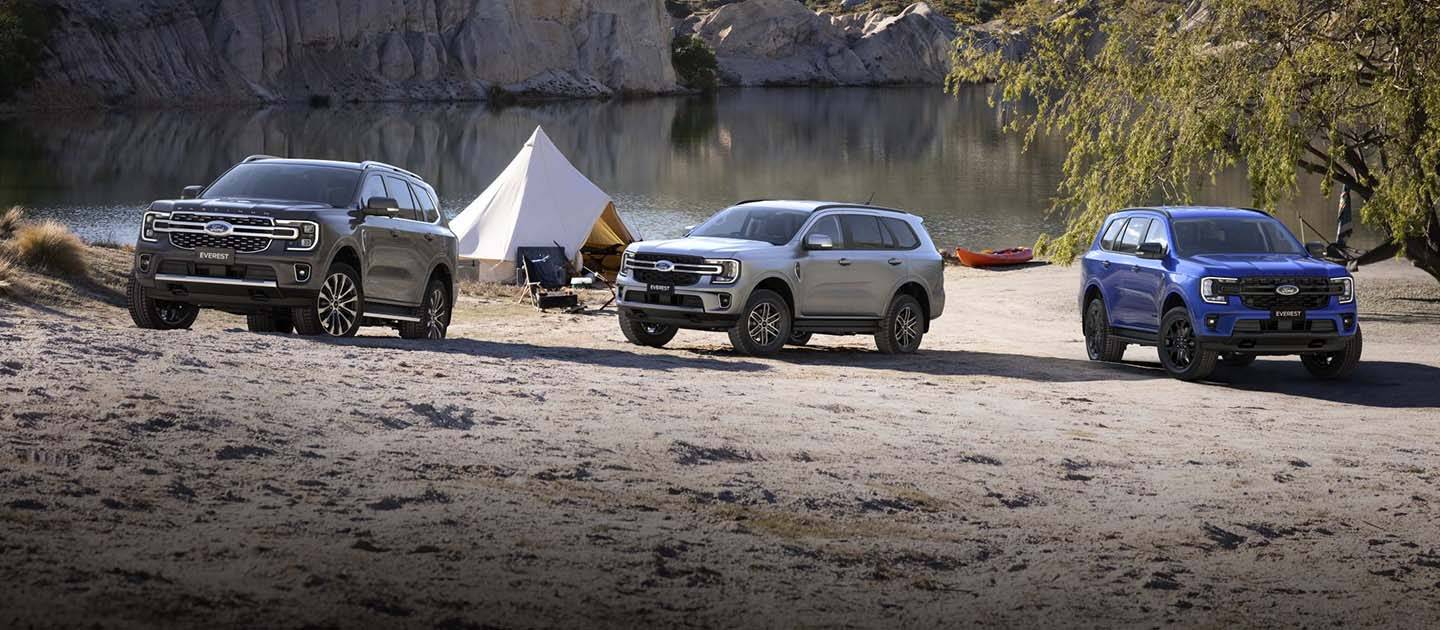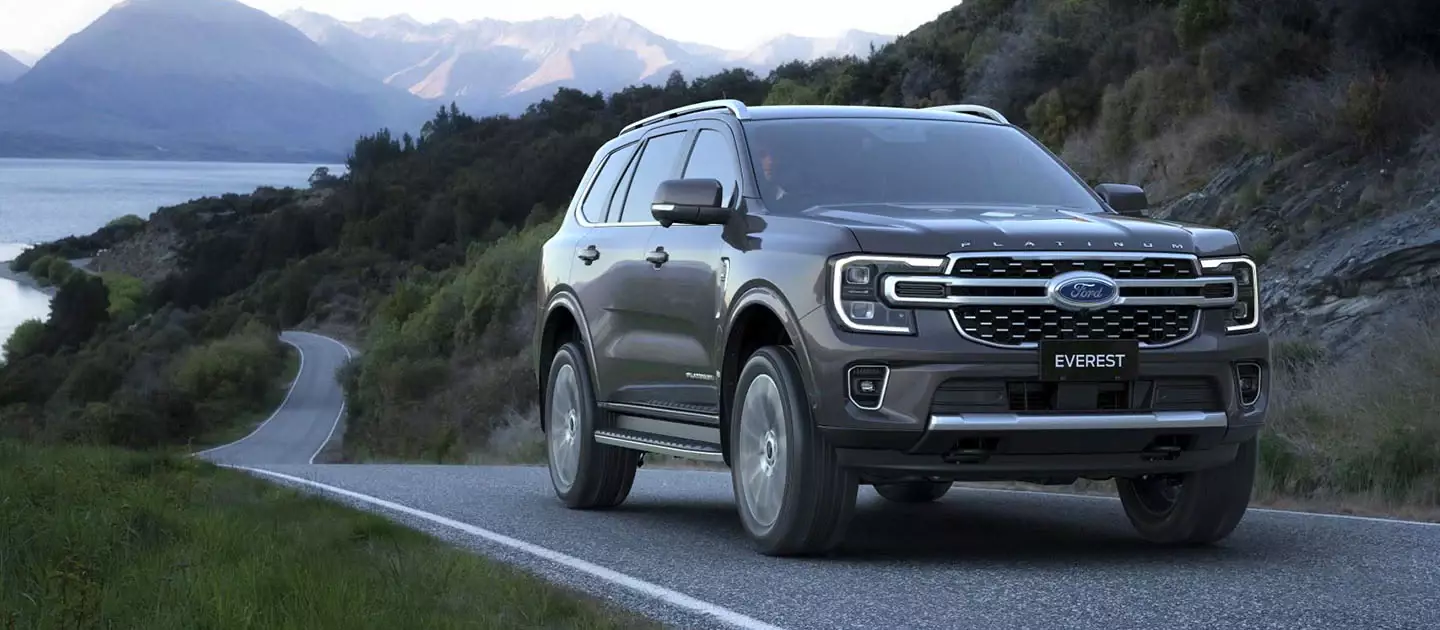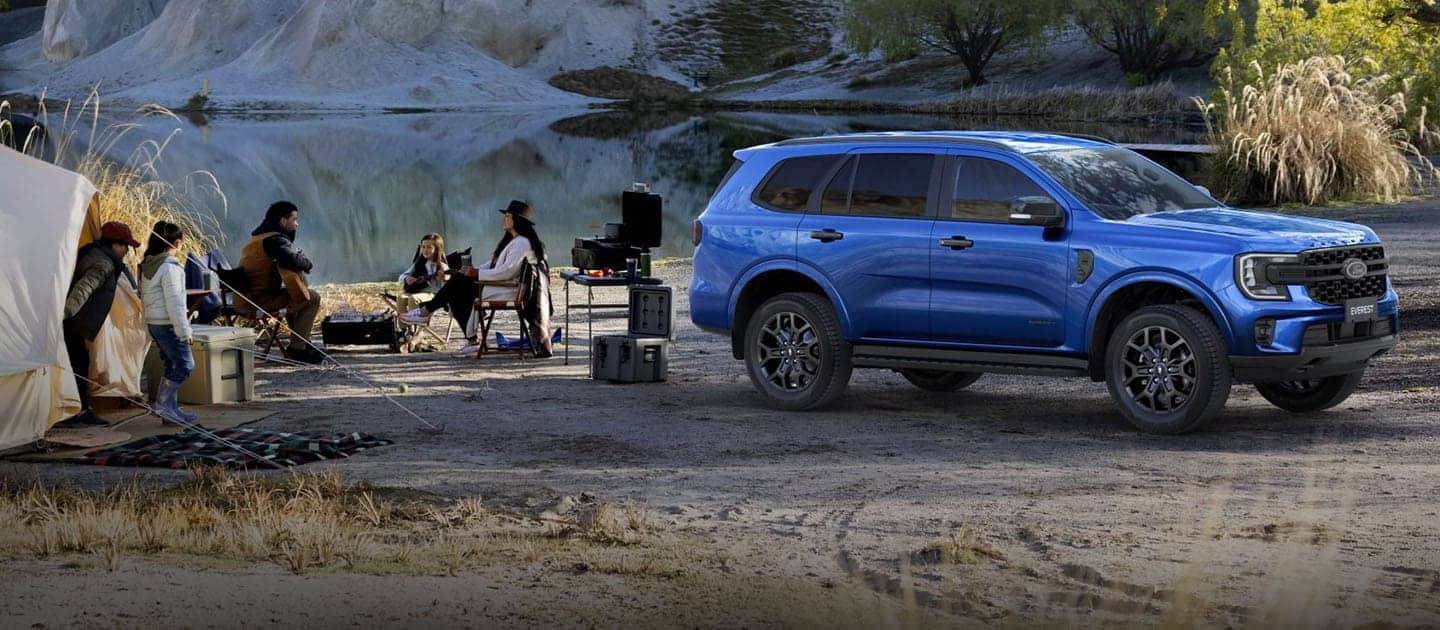 #3
Let's find your next
Ford Everest

#1
Next-Generation
Ford Everest
#1
Next-Generation
Ford Everest
Next-Gen Ford Everest Design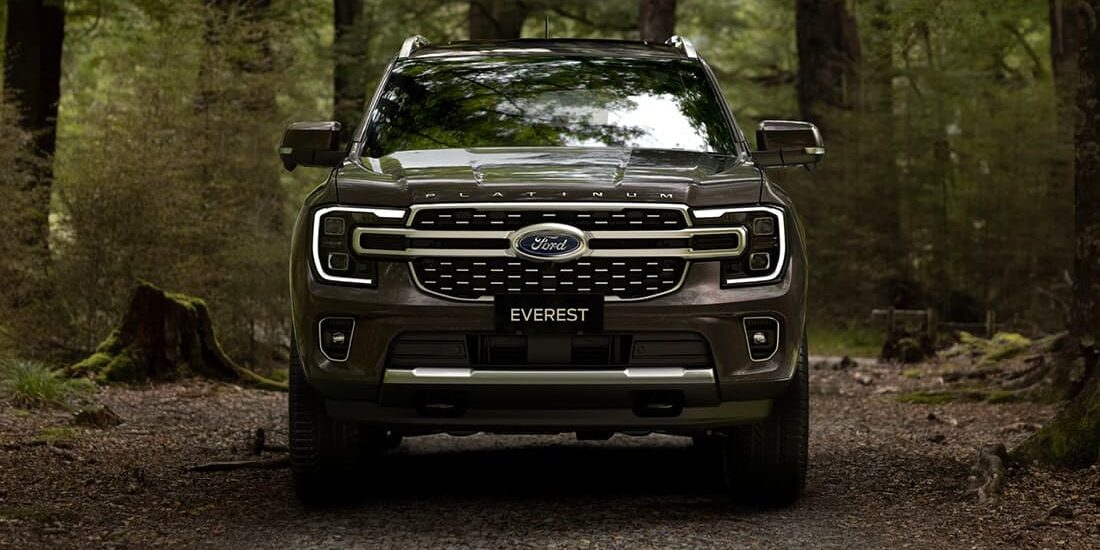 Stringent quality standards.
Because Ford is a vehicle manufacturer, we are required to meet World Design Standards. As non-genuine part manufacturers only produce parts, they are not obliged to meet these standards. With Genuine Ford Parts you can be assured of the highest standards of quality, fit and finish.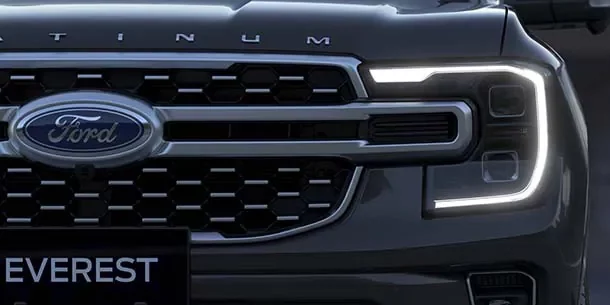 Next-Gen Ford Everest Lighting
Instantly recognisable, Ford's signature design DNA is reflected in the C-Clamp Headlamps that flank Everest's commanding grille. This is what capability looks like.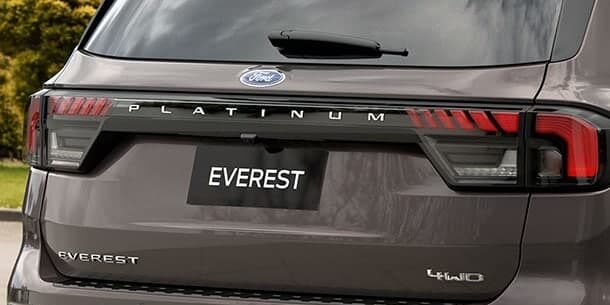 Next-Gen Ford Everest LED Taillamps
LED taillamps set in a full-width design emphasise Everest's increased track. The extra 50mm plants the vehicle on its wheels creating a strong and muscular stance.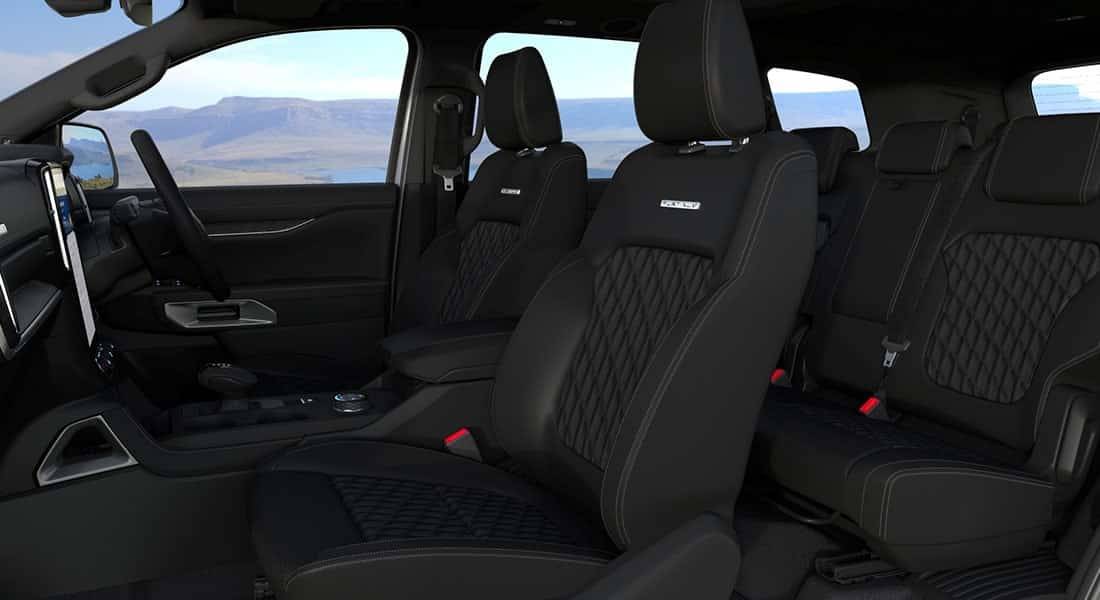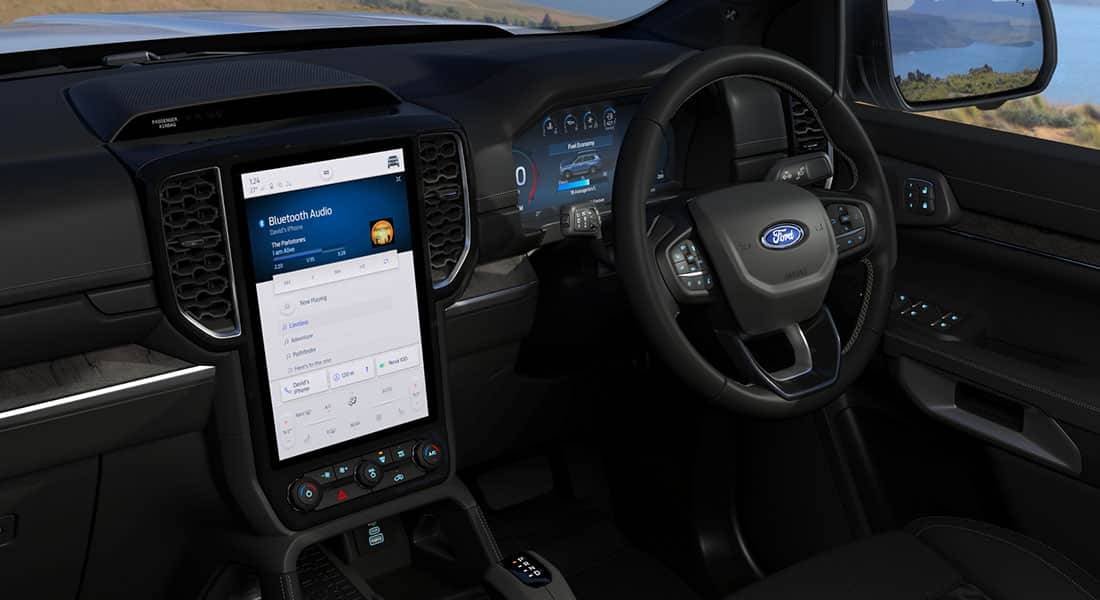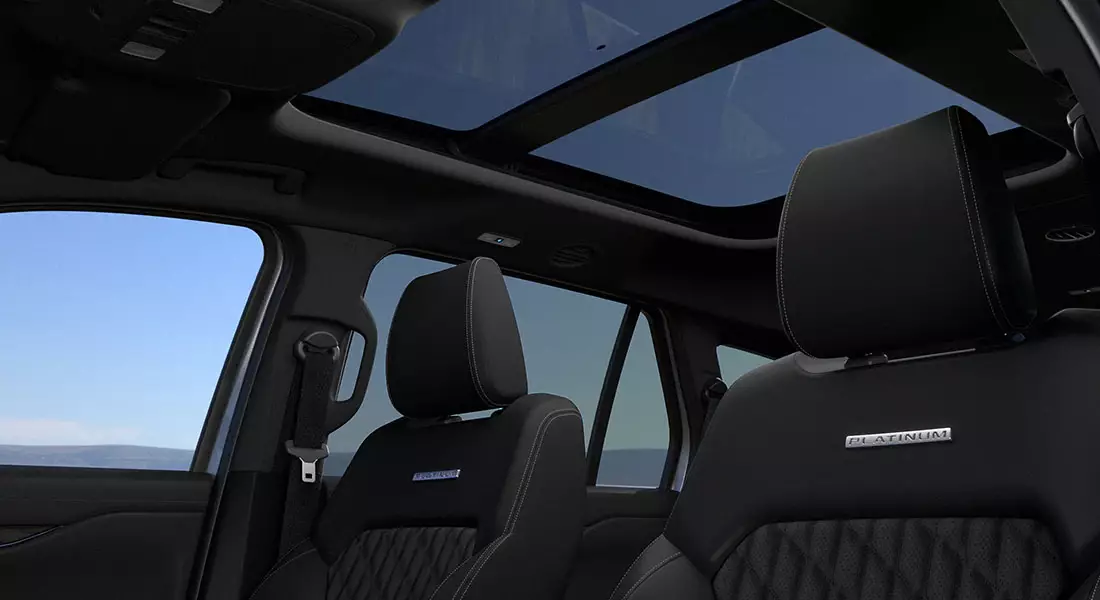 Next-Gen Ford Everest Interior
You spend so much time here, it deserves to be exceptional. Sophisticated, spacious and beautifully
crafted with new soft touch finishes, Next-Gen Everest's interior is designed and engineered to be
a sanctuary.
Start your adventure now
Build your dream everest.
Pre-production vehicle specifications and images shown. Specifications and features on production model may vary.